Thank you for choosing to support
Via Vecchia.
Tuesday – Sunday from 
5pm-8:30pm
(We are always happy to accept pre-orders)
We are happy to offer Contactless Curbside or Pickup for any take out order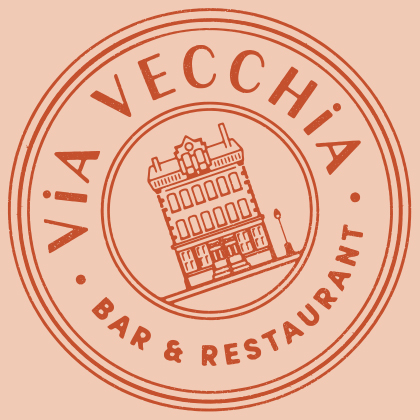 Our Staff is trained and updated in all Covid protocols and we adhere to the guidelines set forth by the State of Maine.

If you are feeling sick or experiencing any signs of illness we ask that you do not visit us.

All guests are required to wear a mask when moving throughout the restaurant. Masks are not necessary when you are sitting at your table enjoying food, drink and the company of your friends.

We ask our guests to practice social distancing with anyone that that they have not arrived with.