We are a small plates Italian inspired restaurant. Located in the heart of the Old Port in an iconic  brick and ivy covered building overlooking cobblestone streets.
Re-imagined for 2020, VV boasts a large wrap around 20 seat bar surrounded by luxurious velvet booths in a warm, energetic atmosphere.
VV will focus on an extraordinary cocktail program combining old world sophistication and new world technique.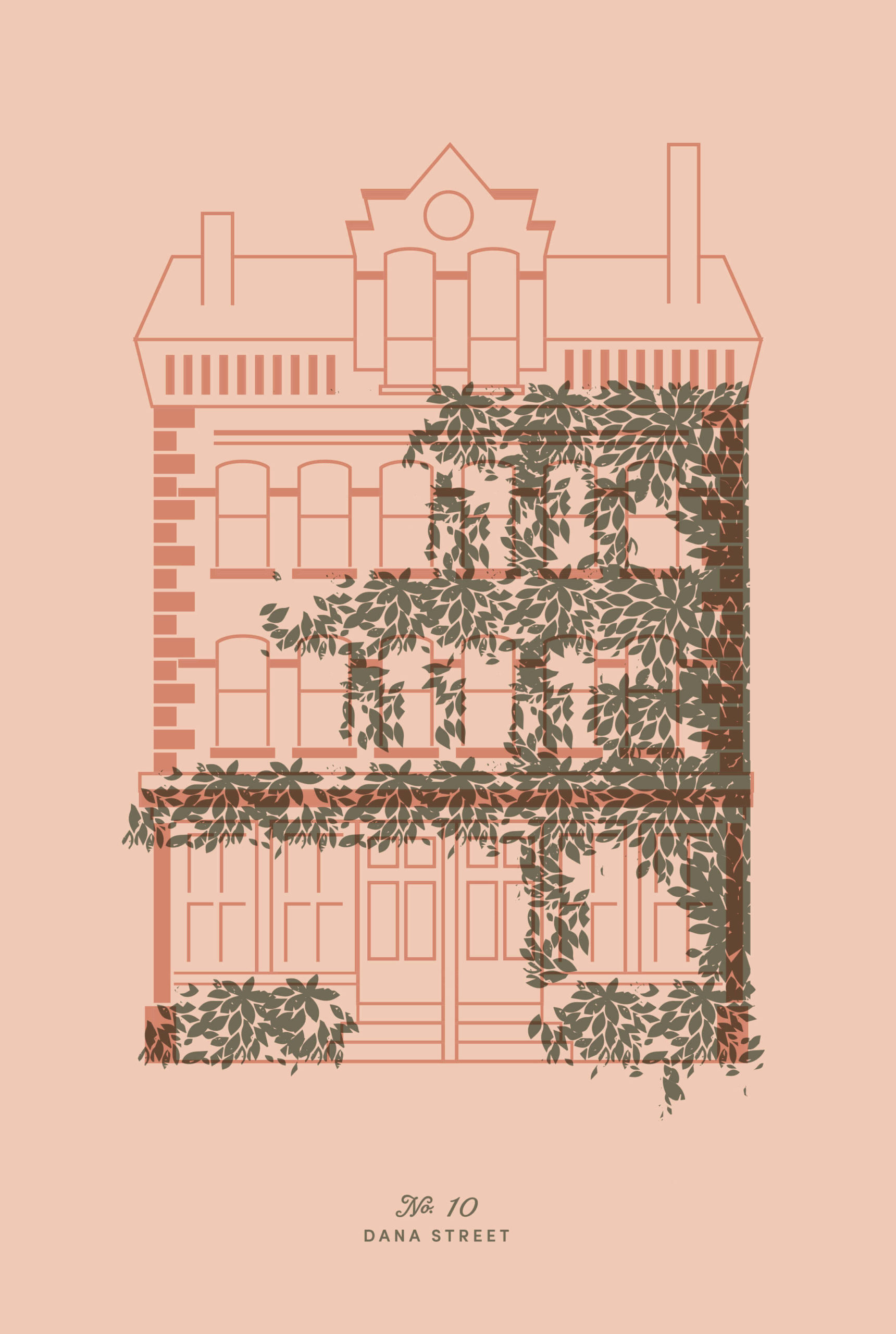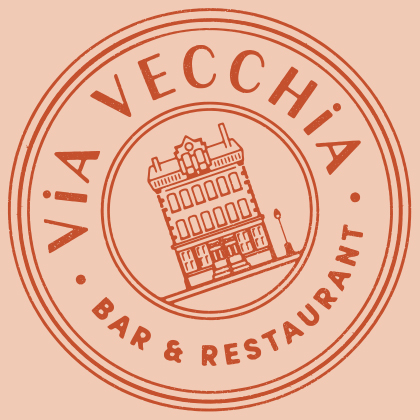 We are welcoming guests to our dining room. The safety of our guests and staff is our top priority. We are following Covid-19 measures to ensure a safe and comfortable dining experience for all. 

We have installed a Beyond Aerus Air Filtration system tested and proved effective in independent laboratory tests against Covid-19 virus particles.


Via Vecchia understand that not everyone is comfortable dining out. We want to offer those individuals the same great food, wine, and cocktails they have come to love or to try for the first time.